Approachable Recipes & Techniques.
Get Ready for Easter
Featured Recipes
The Latest Recipes
Learn Something New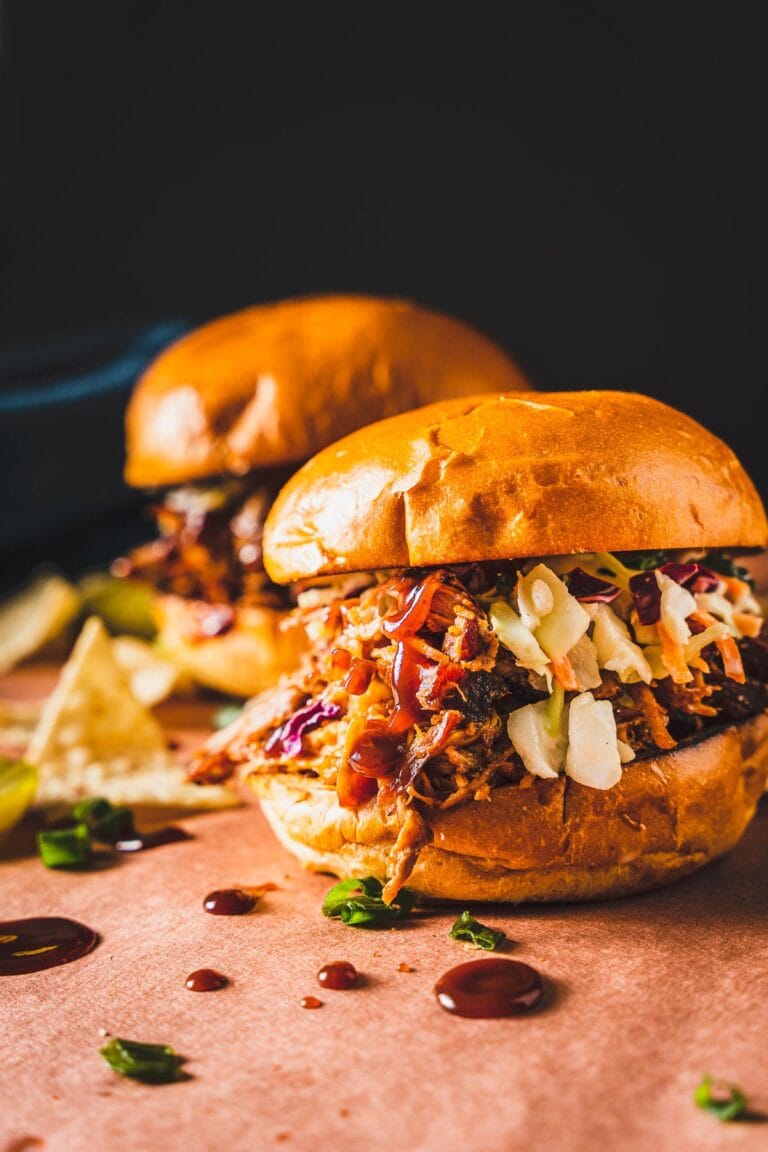 Sign Up for the Newsletter
Get the latest recipes and tips each week right in your inbox.
Cook it Right Now
In the never-ending quest for creative and elevated uses for our leftover smoked meats, this brisket ragu is amazing and so warm and comforting.
Bright citrus, earthy beets, creamy avocados and toasty hazelnuts come together to make this super easy, healthy, and beautifully flavor-packed winter salad.
Kitchen Essentials
Stock your kitchen with my favorite must-haves!
As Seen On