Welcome to Salt Pepper Skillet! We're dedicated to providing you with delicious and approachable smoker and sous vide recipes, as well as helpful tips and techniques to help you elevate your cooking game at home.
If you're new to Salt Pepper Skillet, Start Here →
Summer Grilling
The Latest
Smoking brisket is an art form with some science involved. Choosing the right wood is essential for achieving the desired flavor. Whether you prefer a strong mesquite flavor or a milder oak, there's a wood that's just right for your taste.
Featured Recipes
Learn Something New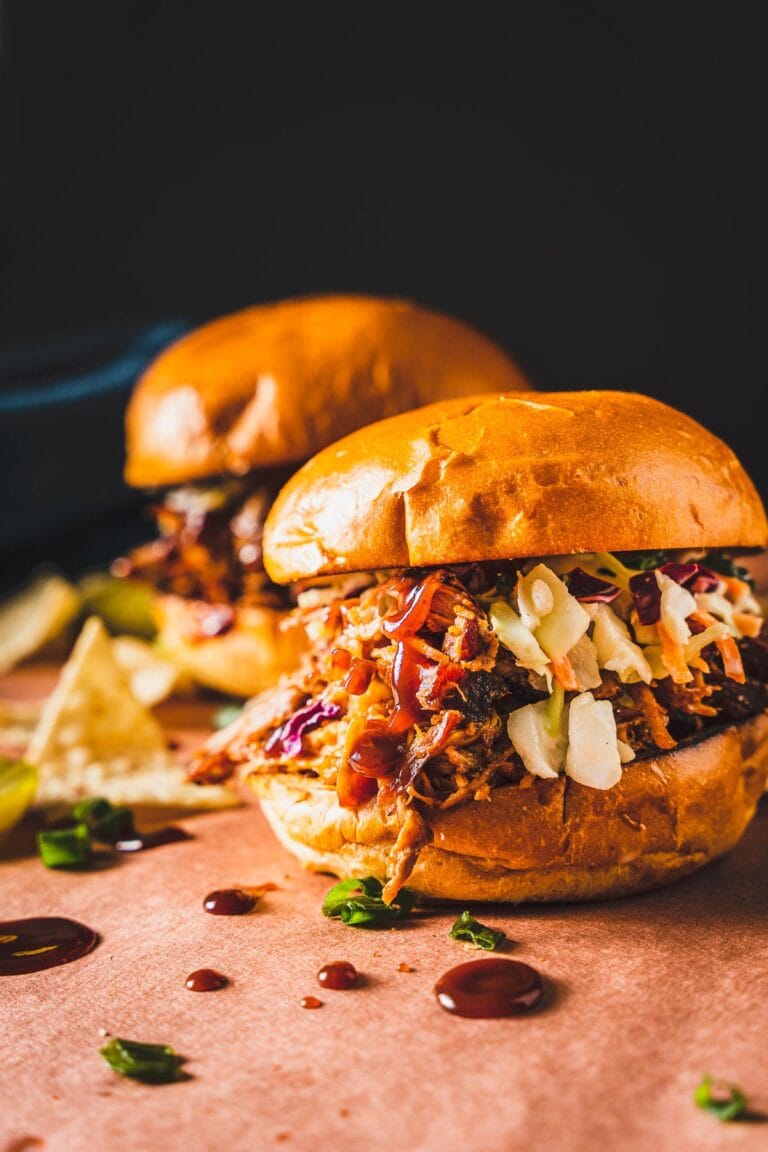 Sign Up for the Newsletter
Get the latest recipes and tips each week right in your inbox.
Kitchen Essentials
Stock your kitchen with my favorite must-haves!
As Seen On