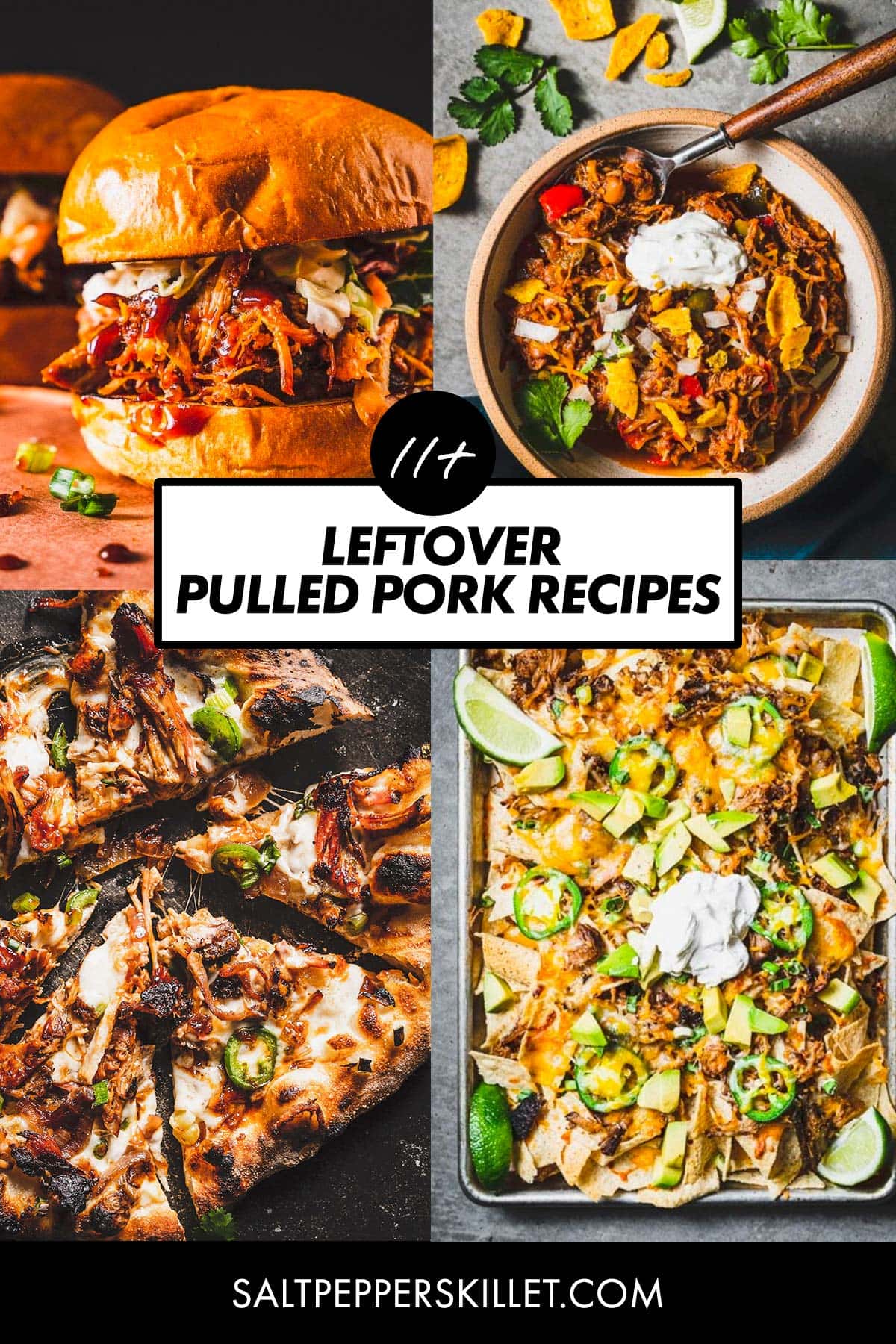 If you're a big fan of pulled pork, there's a good chance you have found yourself with a lot of leftovers. That's a great problem to have, and we have the solutions for you. Your pulled pork leftovers are about to be transformed into some seriously unique and delicious meals.
If you haven't made your pulled pork yet, we have you covered there as well. You can make mouthwatering pulled pork in the smoker, in the slow cooker or even in the oven. These will give you enough for your main meal and plenty for leftovers, which are just as good if not better. From pizza (one of my favorites ever) to chili, let's get to the recipes.
Want More Recipes to Try? Check These Out!