When it comes to a rub for brisket, keeping it simple is best, like they do in central Texas. And the best rub for brisket gets no simpler. It's just two ingredients. Seriously, just two! You don't need to add a bunch of spices and other flavors when you buy a quality brisket and smoke it low and slow all day long to perfection.
It's a combination of Diamond Crystal Kosher Salt and coarse 16 Mesh Ground Black Pepper in a 50:50 ratio is all that's needed to bring out the natural flavors of the beef and complement the smoky flavor from smoking with wood.
Jump to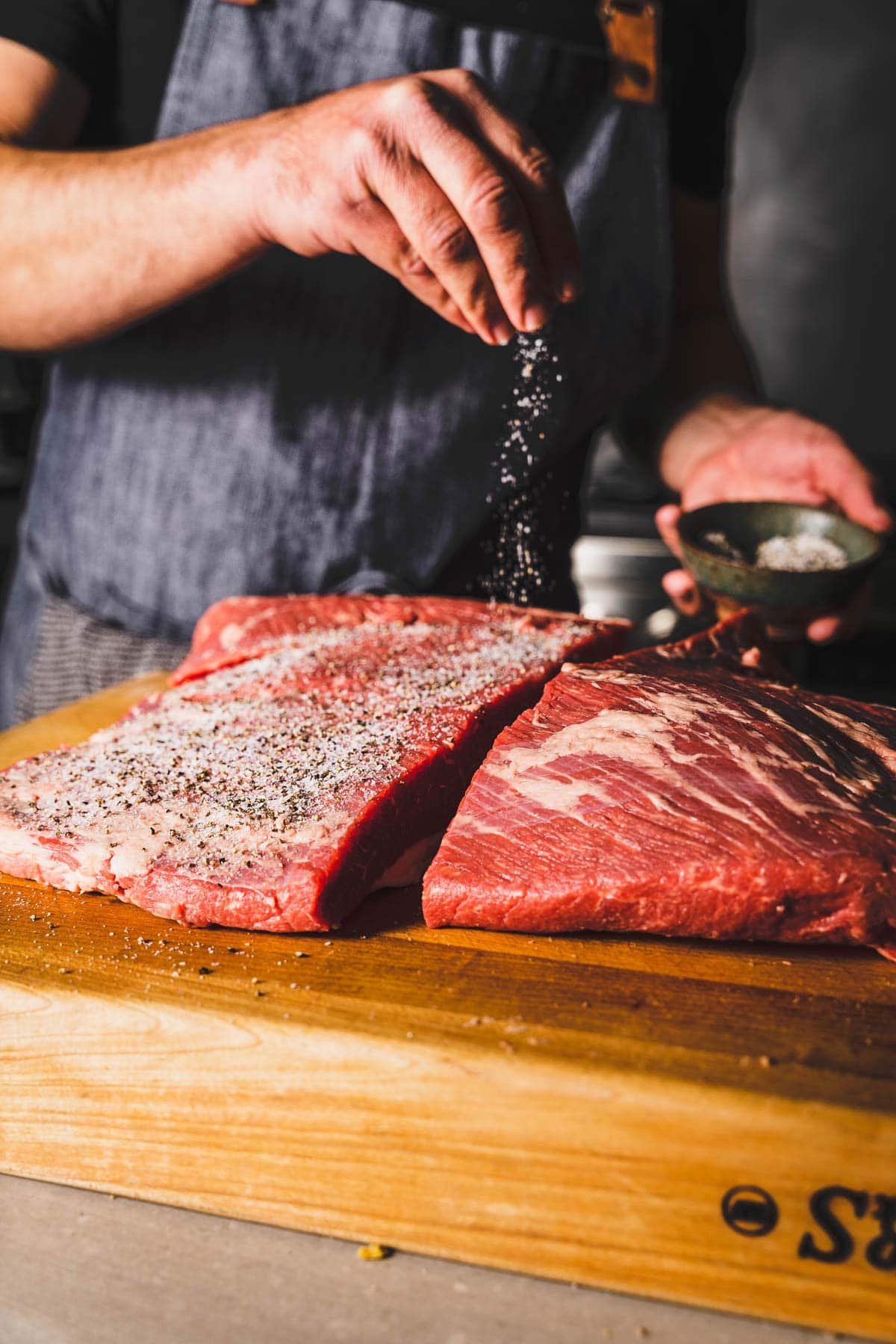 Learn more about beef brisket by checking out the Beginner's Guide Brisket guide.
After the main meal, the brisket leftovers are out of this world as well. This simple rub isn't just great for brisket, it's also wonderful on pork ribs, steak and lamb.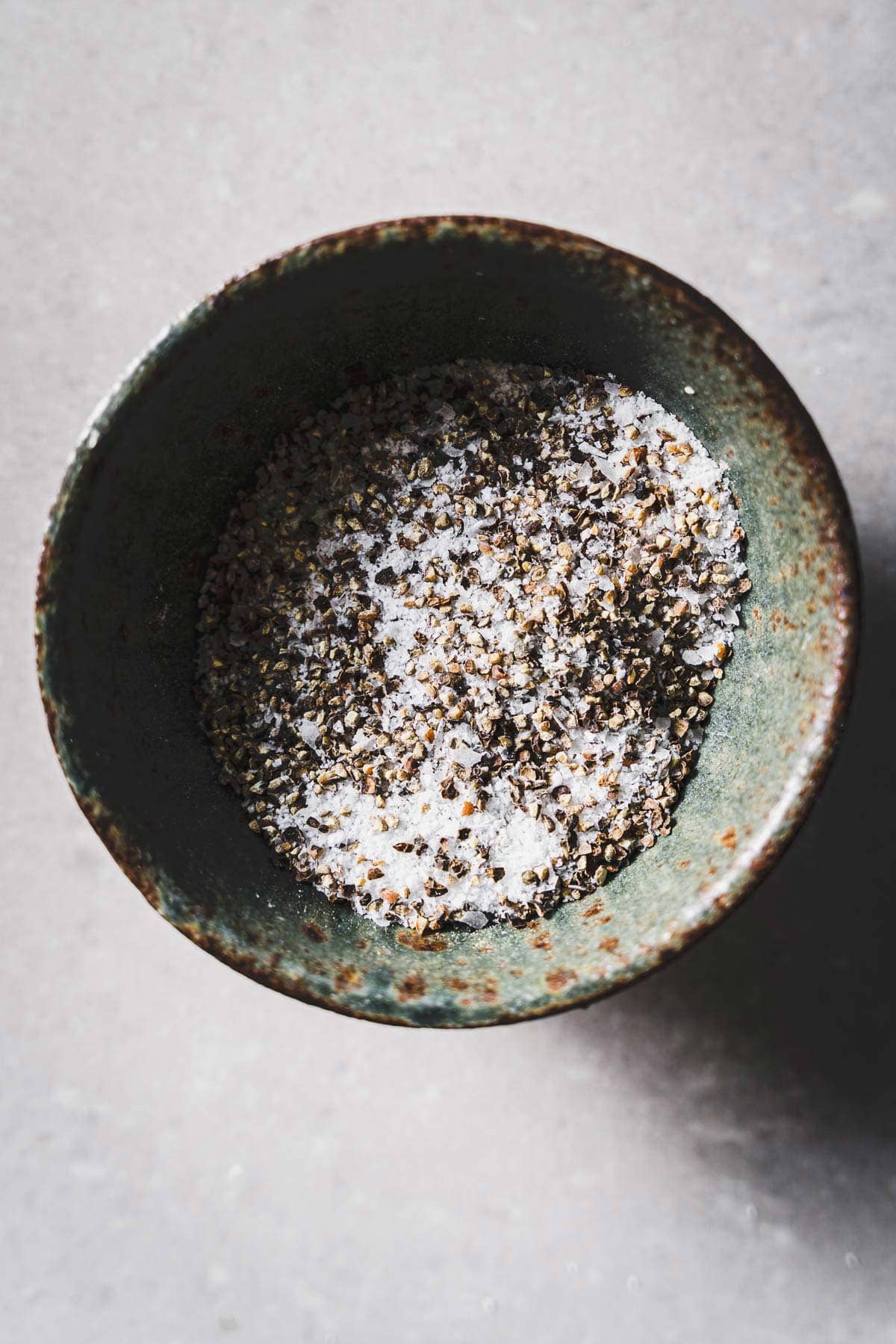 More Delicious Brisket Content